---
---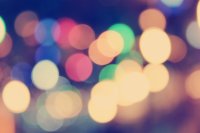 Access our semester flyer here. 
This page is intended for those who wish to use a payment plan option to pay for their class. 
If you wish to use this option for more than two classes, please email us at registration@meccacenter.com as the registration page will only for two classes.
Total balance due before the end of the semester will be $40 per class if enrolled by November 11 and if after then the balance will be $50 per class.
Please note that a deposit must be made to secure your spot and will be reflected depending on whether you select 2 or 4 installments.
If this may be a difficulty for you, then please select "Pay at a later date" option and input when you will be able to make payment when prompted.
For any questions or concerns, please email us at registration@meccacenter.com